Tour Guide London
Enjoy our fast and easy services!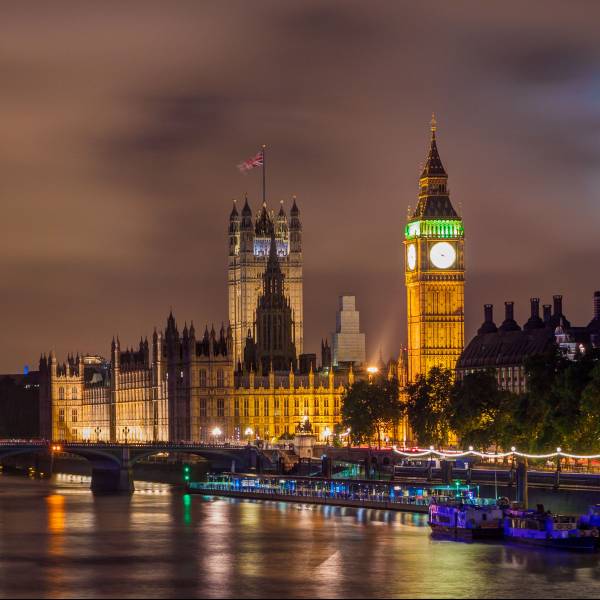 Welcome to London
Tour Guide London for panoramic or museum tours. As well as for day out trips from London.
Who we are?
We are a UK travel agency based in the City of London. Our hospitality experience is been offered to the tourism market since 2012. Our team is young and modern.
What we do?
Tour Guide London, plus cars for your tours, plus all tickets and restaurants bookings. We do everything for you to have a great time in London. Enjoy with a pleasure!
---
How much is it?
Tour Guide London

You pay for the tour guide's time. You hire a tour guide. It doesn't matter how big is your group. If you are a single tourist or family or school group the prices for your tour guide stay the same. And here they are.

For London panoramic tours up to 4 hours from £210.00
For London panoramic tours 4 – 8 hours from £300.00
Any museum tour in London from £210.00
Trips outside London up to 5 hours from £280.00
Trips outside London 5 – 12 hours from £300.00

We do charge on top of prices above 20% our commission.
Transport

Prices for Mercedes E / V / S Class or similar

Transfer Heathrow ⟷ London from £80 / £100 / £100
Transfer Gatwick ⟷ London from £110 / £145 / £150
Transfer Luton ⟷ London from £110 / £145 / £150
Transfer Stansted ⟷ London from £125 / £170 / £175
Per hour in London — from £35 / £40 / £50
Per hour outside London — by request

Minimum hire is 4 hours. You have a car with the driver. And this is separate from your tour guide. For transfers prices per one trip and one way only. And to central London.

For transfers, we charge £30.00 our commission on top of the prices above, and for the hourly bookings is 20%.
Tickets

If you're visiting attractions with paid entrance, you have to pay for your entrance tickets. You do NOT need to pay for your tour guide's tickets as licenced guides do not need them.

It is always a good idea to ask us to buy tickets for you. When we do it, we charge 15% on top and this is to cover our labour.
Restaurants

We also can book restaurants for you, and we charge £10.00 per booking.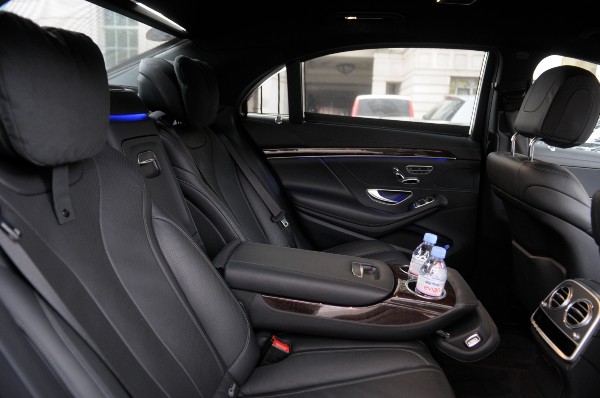 ---
How to book?
Accept an offer
We then make you an offer. All bookings are different, and we provide customised and flexible services with options for you.
Pay online
Once you accepted our offer, we will send you a payment link for your booking. You can pay any bank card. Privacy.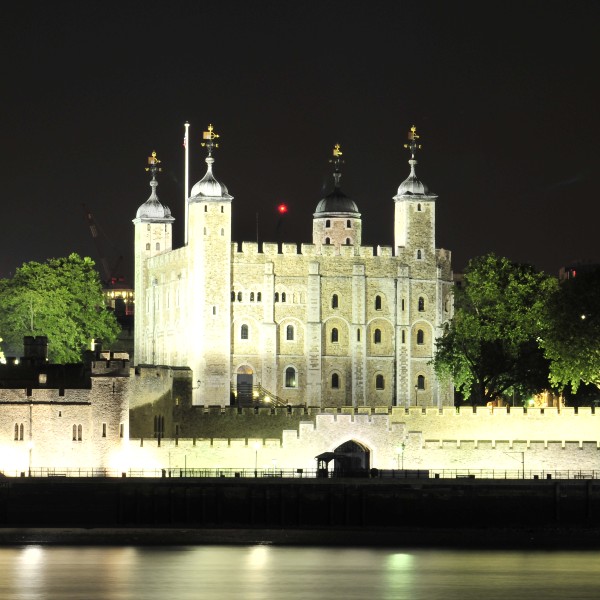 Tour Guide London – Book now!
---
© 2022 Demapal Ltd®